Eliminate Processing Fees for Good with 0% Processing
Businesses can benefit from recent law changes and utilize new point of sale technology that makes processing fees a thing of the past.
Increase Your Profits Overnight
Eliminate Costly Processing Fees
Get A Free Credit Card Terminal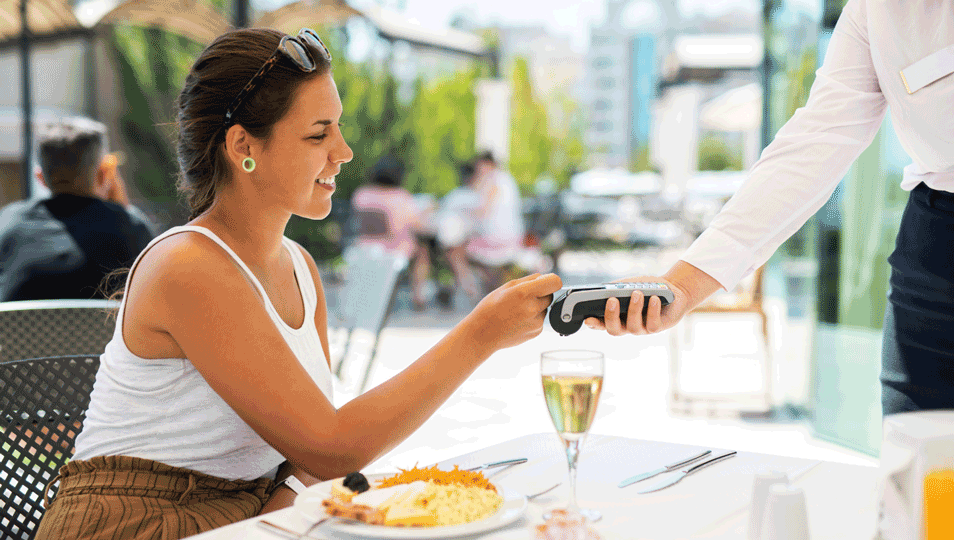 You can save money on your processing by offering your customers a cash discount when they pay with cash versus a credit card. If the customer pays you with cash, you provide them a discount on the service provided or product purchased. If they pay you with a credit card, they pay a slightly higher price that includes the cost of the product or service plus the cost of processing the payment. 

Customers that pay with cash essentially receive a discount and incentive to pay with cash because they will receive a lower cash price. This is a great way to eliminate or cut down on your your business' credit card processing fees and encourage your customers to use cash, while still offering the convenience of giving them the option to you with a credit card.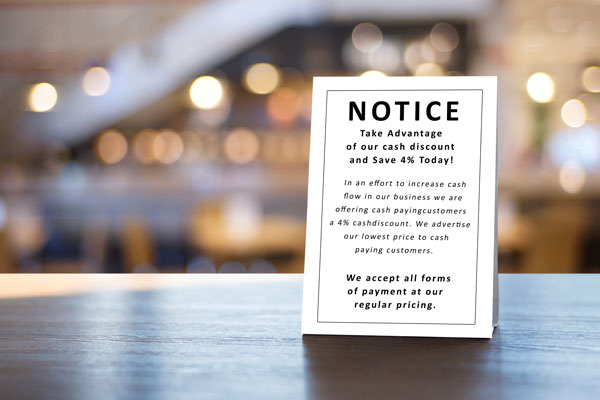 MAKE YOUR CUSTOMERS AWARE WITH INSTORE SIGNAGE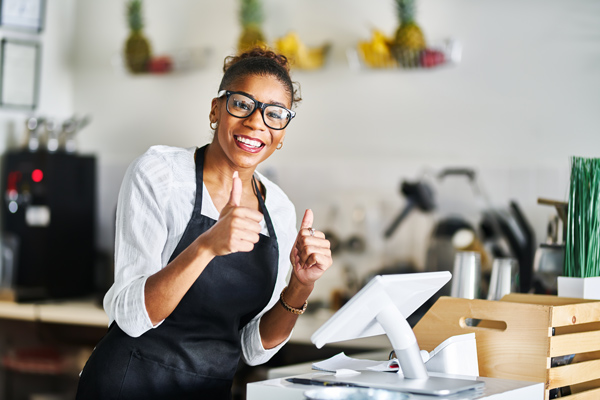 THE POINT OF SALE SOFTWARE TAKES CARE OF THE REST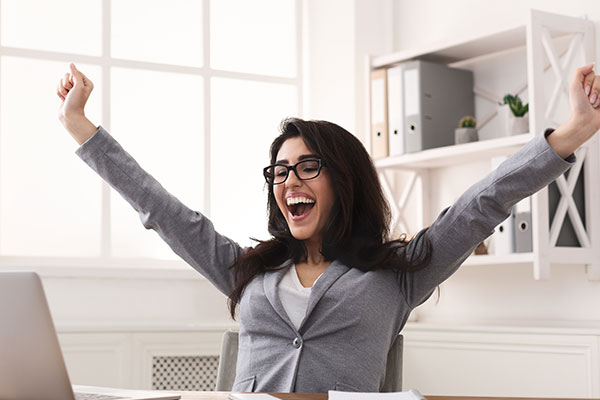 YOU SAVE HUNDREDS & POSSIBLY THOUSANDS OF DOLLARS PER MONTH
HOW ZERO PERCENT PROCESSING COMPARES TO TRADITIONAL CREDIT CARD PROCESSING
The benefit of 0% Processing is that you can still offer the flexibility to your patrons to pay with their preferred payment method while making sure that your credit card processing costs are covered. The bottom line is that you recieve 100% of the sale amount no matter how the customer makes a payment.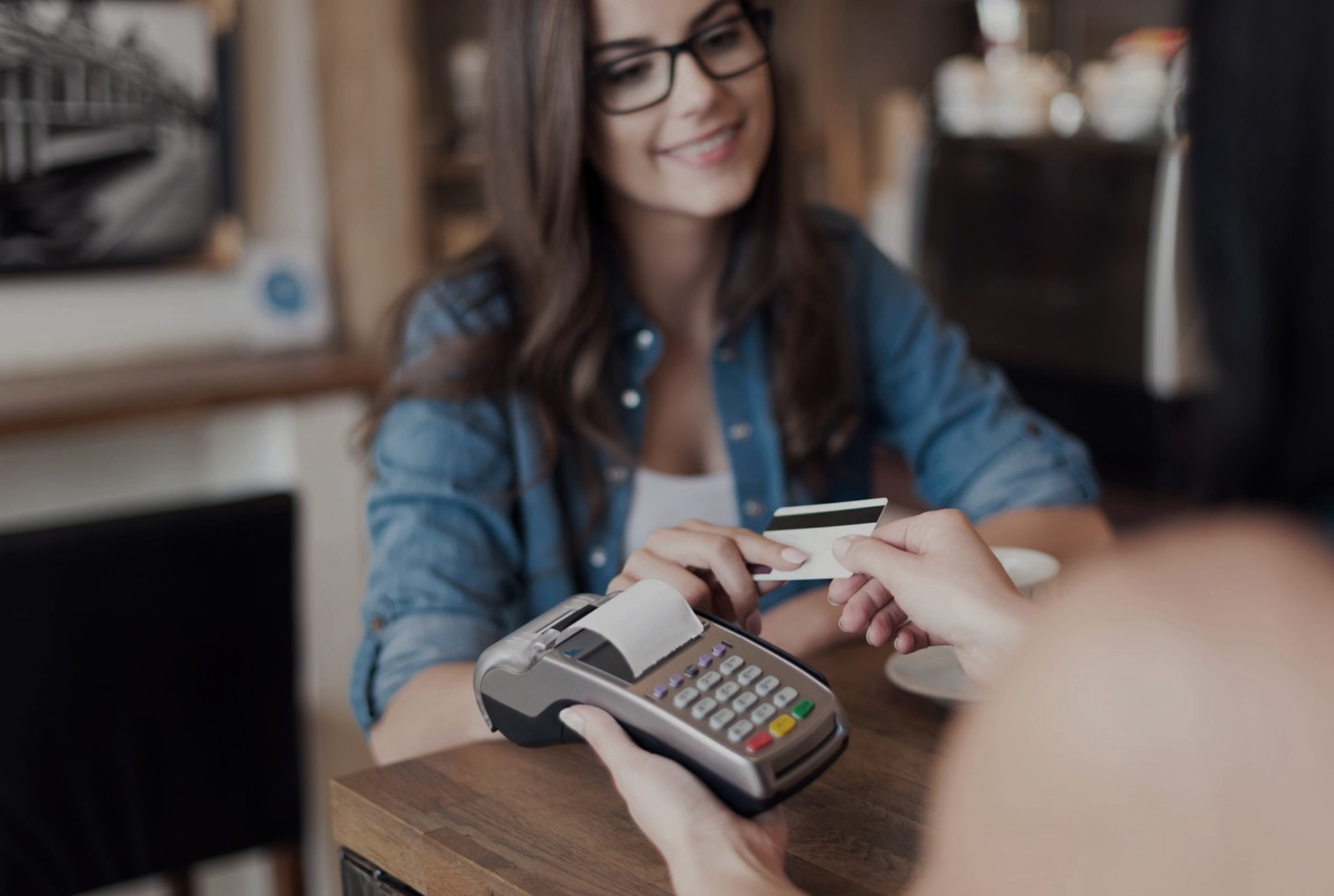 TRADITIONAL PROCESSING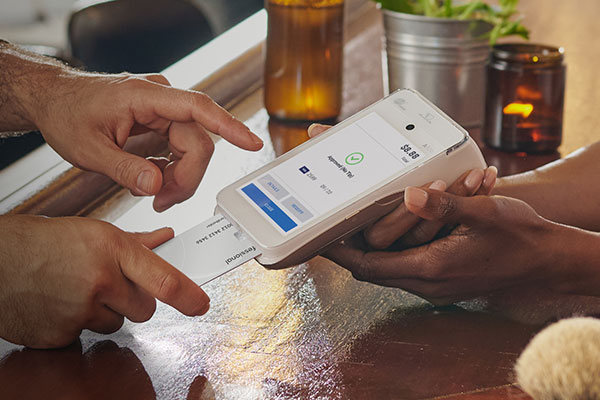 ZERO PERCENT PROCESSING
GET A FREE CREDIT CARD TERMINAL WHEN YOU SIGN UP
Not only do you get to eliminate processing fees but you also get a FREE credit card terminal with built-in software that makes getting up and running with processing cash discounts payments quick and easy. 
Terminal Features Include:
• Countertop POS
• Ethernet, Wi-Fi Connectivity
• Send receipts via email or SMS
• Contactless Payments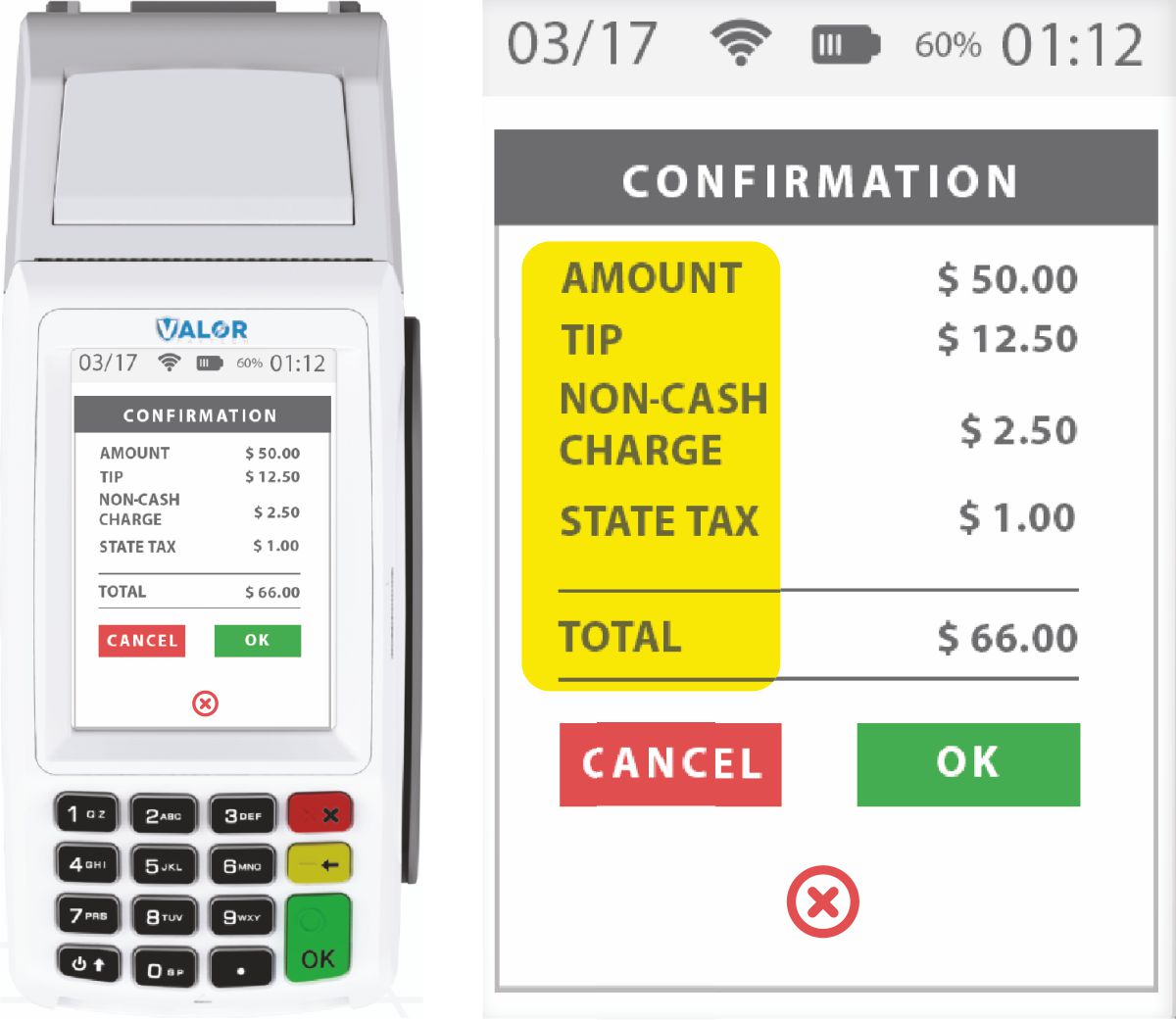 ANY INDUSTRY OR BUSINESS THAT PROCESSES CREDIT CARDS IS ELIGIBLE FOR ZERO FEE CREDIT CARD PROCESSING
We Can Save Your Business Possibly Thousands Of Dollars Per Year.
• Pest Control
• Landscape Services
• Lawn Care Services
• AC & Heating 
• Construction
• Contractors
• Plumbing
• Repair/Maintenance
• Pool Cleaners
• Consultants
• Marketing/Advertising
• Non-Profit Organizations
• Fine Dining
• Restaurants/Bars
• Food Trucks
• Bakery
• Grocery Stores
• Convenience Stores
• Gyms
• Chiropractic Offices
• Dental Offices
• Optometrists
• Car Wash
• Auto Parts/Sales