Every business has its own unique processing needs. That's why we make certain that we get to know what is important to you and your company. Our approach is to provide you with the tools to make an informed business decision.
You can expect to receive detailed information that will help you understand not only how credit card processing works but what will facilitate the greatest savings for you. Our team at schmooze inc. is out to educate you and empower your business, so you can increase your profitability.
If you are interested in having our TEAM do a cost comparison analysis for your business, please Contact Us today! You can help get the ball rolling faster by visiting our Start Processing/Inquiry Page. Simply answer the questions provided and a schmooze team member will contact you shortly.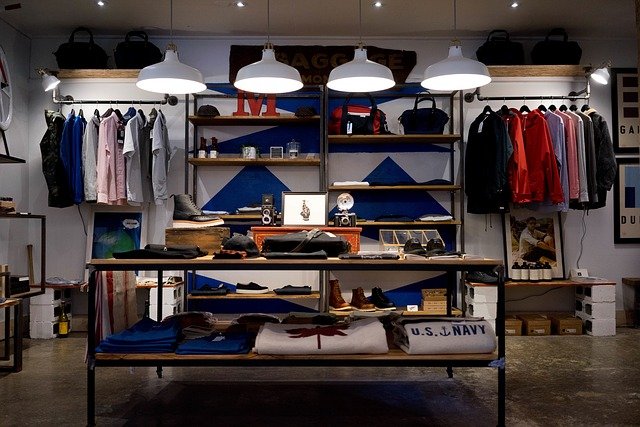 For all your payment services
Resources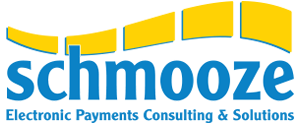 schmooze inc. has been helping businesses reduce their credit card processing fees for over 20 years.
LET US KNOW HOW WE CAN HELP